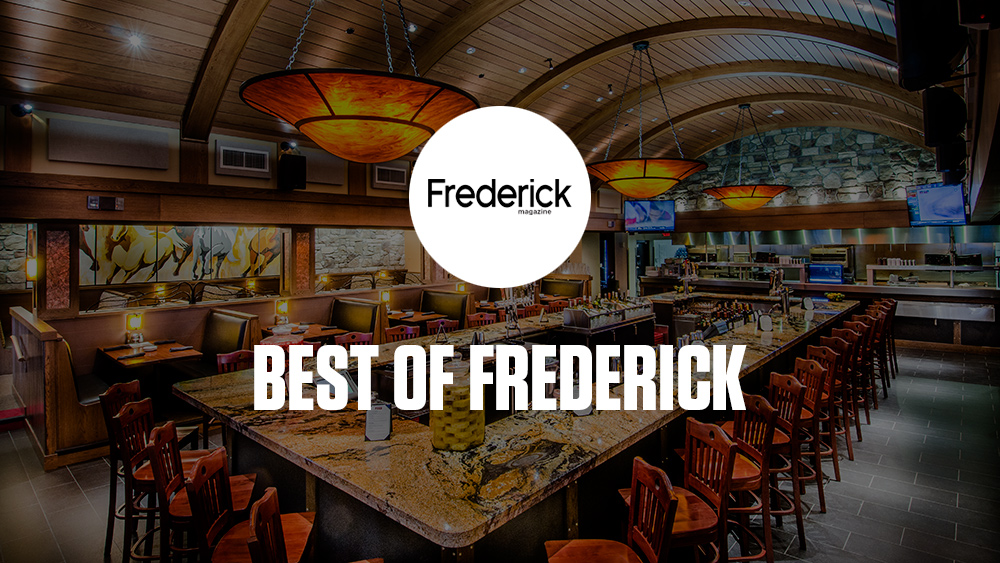 While we wait for the results of the Frederick News-Post's "Best of the Best" voting, a new competition is underway. Frederick Magazine's "Best of Frederick" competition has begun and we need your support to win the following categories: Best Overall Restaurant, Best Brunch, Best Crab Cake, Best Lunch, Best Happy Hour, Best Steak, Best Hamburger, and Best Restaurant Service.
Click the link below and type "Madrones" next to each of the aforementioned categories to show your support. You have to fill out at least 25 of the categories for your submission to count. So make sure to fill in other categories for the Frederick businesses that you love.
We appreciate your continued support!