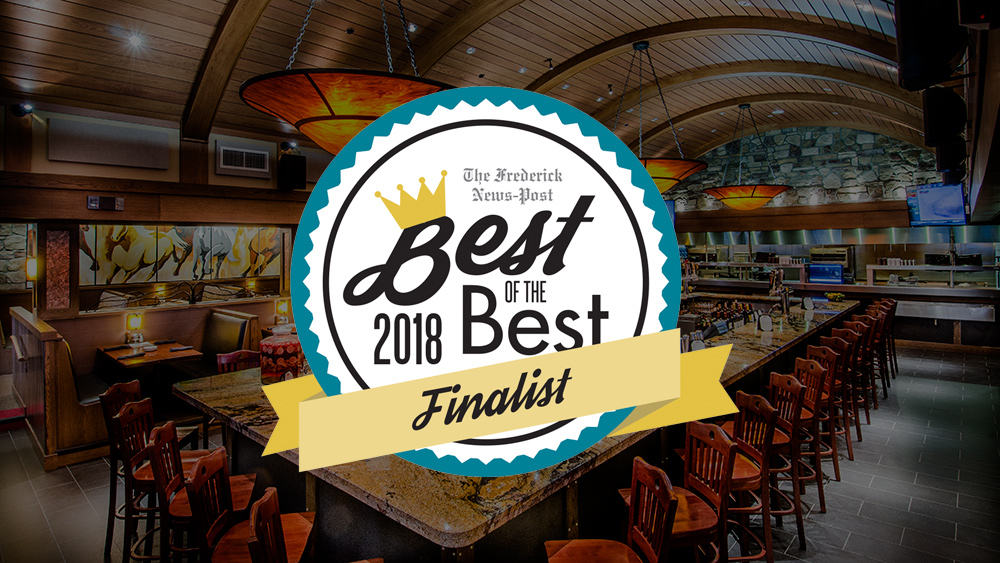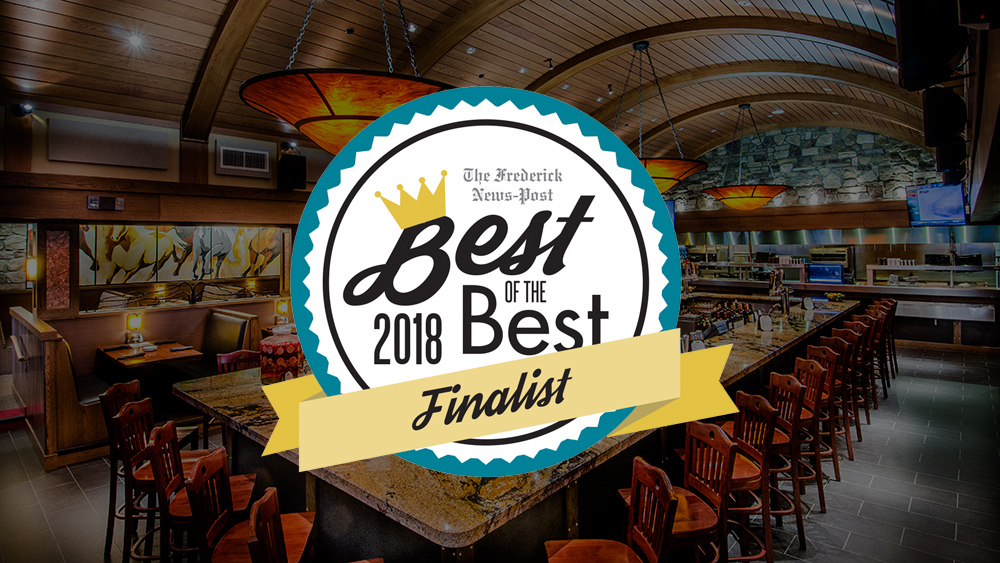 Congratulations!
Madrones was a finalist in three categories for The Frederick News-Post's 2018 Best of the Best competition!
The local newspaper's competition tallied thousands of votes, and when all was said and done, Madrones placed in the top three for the following dining out and food categories:
Best Burger
Best Bar/Happy Hour
Best Business Lunch
From all of us at Madrones, thank you for the support. We couldn't have done it without you, and we can't wait to see you soon. 
If you want to let everyone know about your experience at our restaurant, leave us a review on Facebook. We'll be sure to check it out.