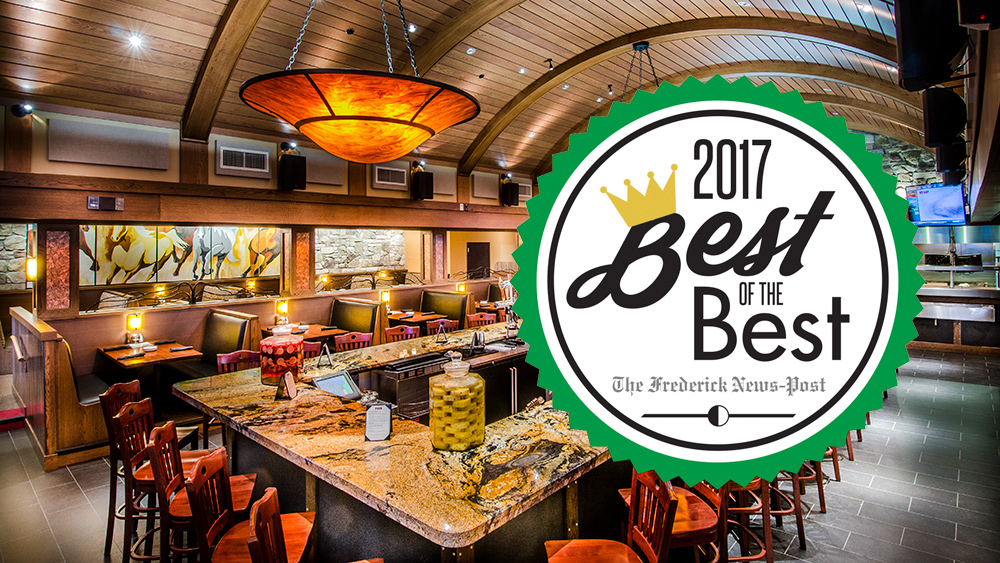 Calling all loyal customers!
Now is the time (again) to nominate Madrones in The Frederick News-Post's 2017 Best Of The Best competition.
Click here to nominate us for any restaurant category until July 9, 2017. The top five for each category will be announced on August 29, 2017 then you can vote until September 10, 2017.
Bonus: If you complete at least 60 nominations, you'll be entered in a random drawing for a $250 gift card from The Frederick News-Post! Readers-choice winners will be announced in print and online on October 27, 2017.
From all of us at Madrones, thanks for the support. We'll see you soon.