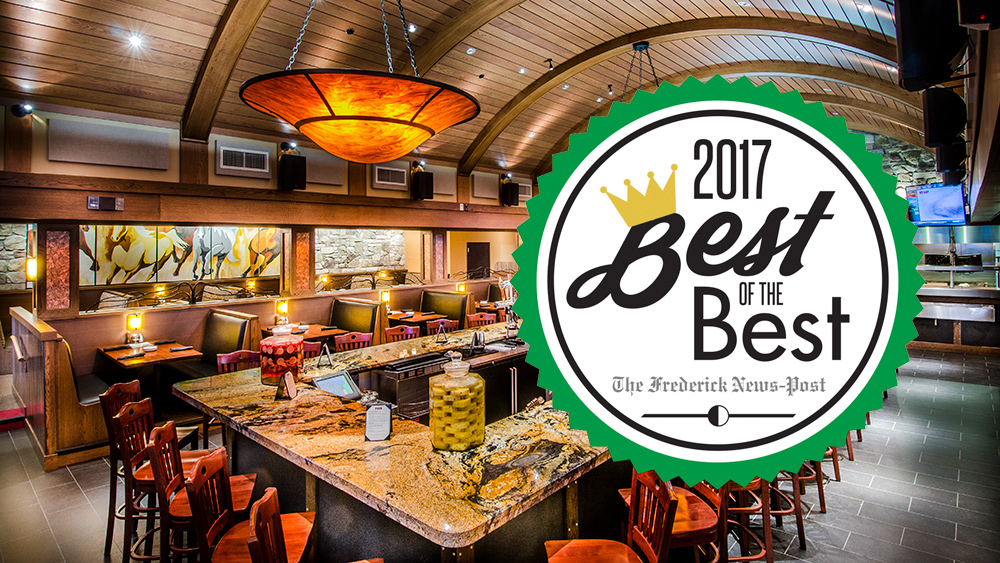 Calling all loyal customers!
Thank you again for your continued support of Madrones in The Frederick News-Post's 2017 Best Of The Best competition.
We're nominated for FIVE categories this year, including:
Best Brunch Spot
Best Bar/Happy Hour
Best Business Lunch
Best Place For A Salad
Best Steakhouse
Click here to vote for us in any of these Eating & Drinking categories until September 10, 2017.
Bonus: If you submit at least 60 votes, you'll be entered in another random drawing for a $250 gift card from The Frederick News-Post! Readers-choice winners will be announced in print and online on October 27, 2017.
From all of us at Madrones, thanks for the support. We'll see you soon.